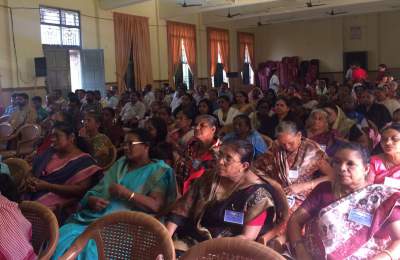 [vc_row][vc_column][vc_column_text]A Retreat was conducted for volunteers of St. Antony's Pilgrim Center at Vimalagiri Pastoral Center.[/vc_column_text][/vc_column][/vc_row]...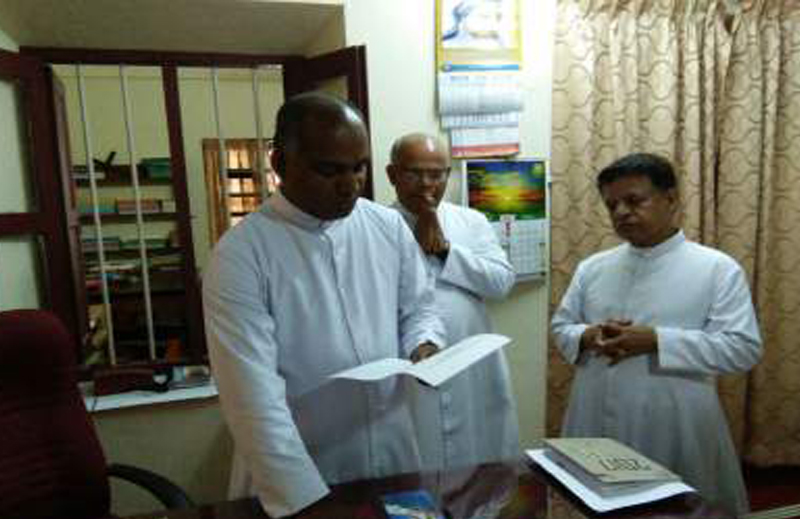 New Vicar General, Msgr. Justin M Alexander took charge in the Diocese of Vijayapuram on 16 March 20017 in the presence of chancellor very Rev. Fr. George John Marimagalam and Very Rev. Fr. Sebastian Poovathukal...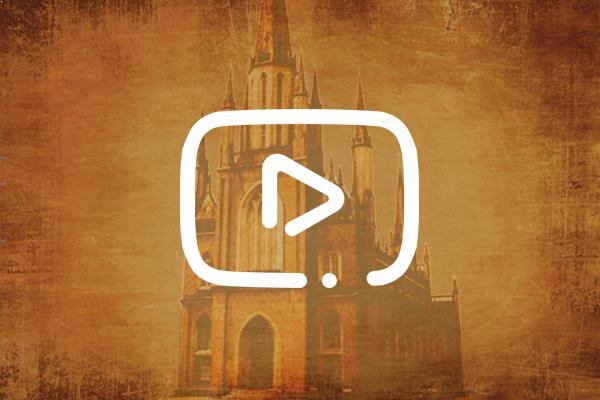 [embed]https://youtu.be/zpi6aB7QryA[/embed]...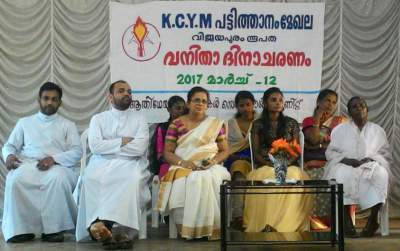 Pattithanam Zone KCYM members celebrated Women's Day with women awareness programe....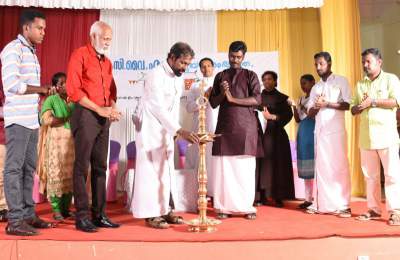 KCYM Former Directors and Leaders meeting and Youth Meet were held at St. Joseph Parish Hall, Thiruvalla. It was inaugurated by Rev.Fr. Joshy Puthuparabil and Sona Saju, k j Vargese, Vinod K.J RE.Fr. Jison George, Vargese, Rev.Fr. Liju Puthusheri, Shethel, Dhipin and Sijo Joseph were...