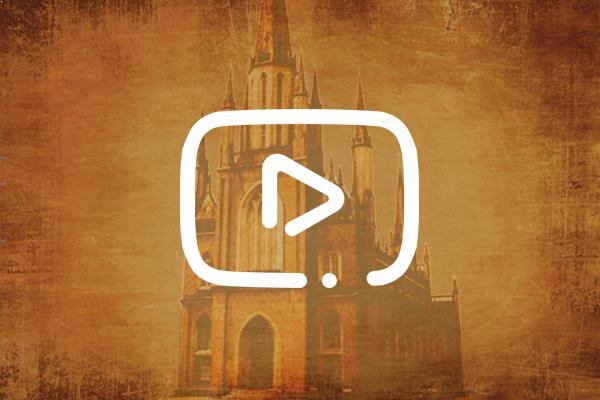 [embed]https://youtu.be/zpi6aB7QryA[/embed]...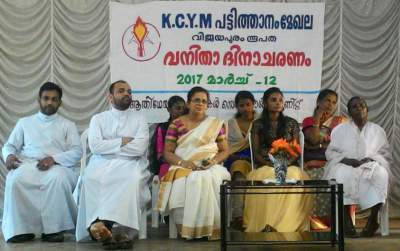 Pattithanam Zone KCYM members celebrated Women's Day with women awareness programe....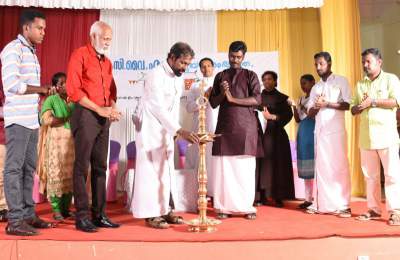 KCYM Former Directors and Leaders meeting and Youth Meet were held at St. Joseph Parish Hall, Thiruvalla. It was inaugurated by Rev.Fr. Joshy Puthuparabil and Sona Saju, k j Vargese, Vinod K.J RE.Fr. Jison George, Vargese, Rev.Fr. Liju Puthusheri, Shethel, Dhipin and Sijo Joseph were...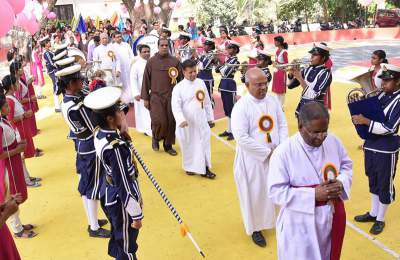 [vc_row][vc_column][vc_column_text]Vijayapuram Corporate Education Council 29th Annual Convention held at Mount Carmel Higher Secondary School, Kottayam.[/vc_column_text][/vc_column][/vc_row]...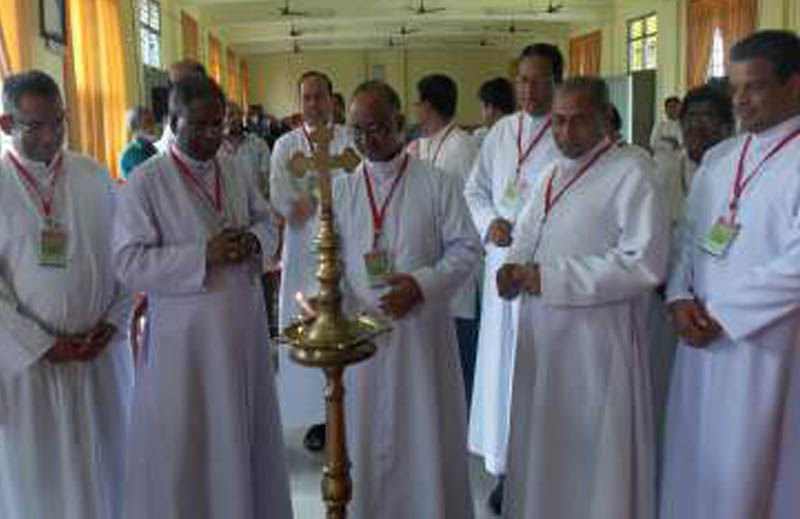 3 rd General Body Meeting of Canon Law Society of Kerala(CLSK),on 22,23 February 2017 at Vimalagiri Pastoral Center....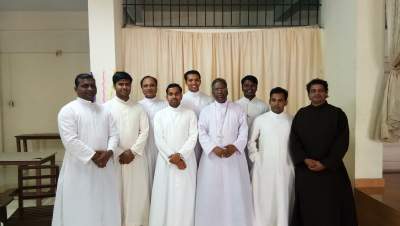 New KCYM zonal Directors had meeting with our Bishop for future plan....