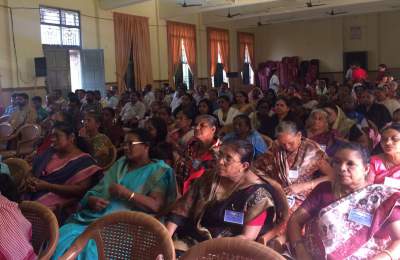 [vc_row][vc_column][vc_column_text]A Retreat was conducted for volunteers of St. Antony's Pilgrim Center at Vimalagiri Pastoral Center.[/vc_column_text][/vc_column][/vc_row]...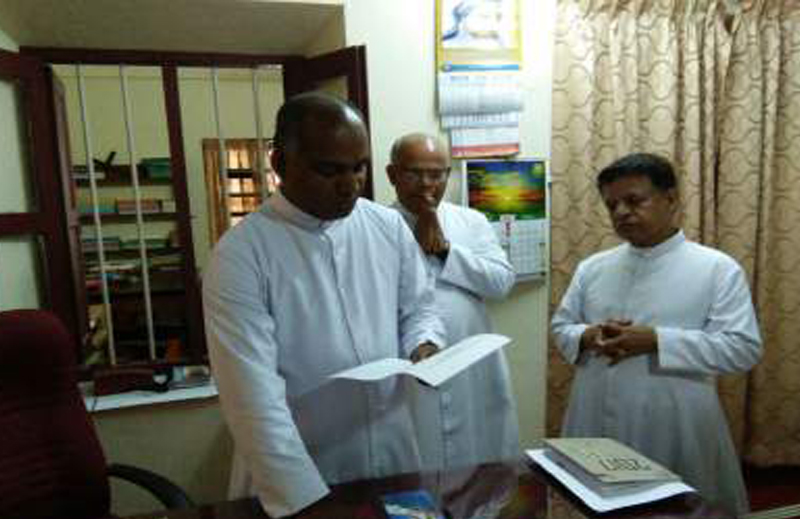 New Vicar General, Msgr. Justin M Alexander took charge in the Diocese of Vijayapuram on 16 March 20017 in the presence of chancellor very Rev. Fr. George John Marimagalam and Very Rev. Fr. Sebastian Poovathukal...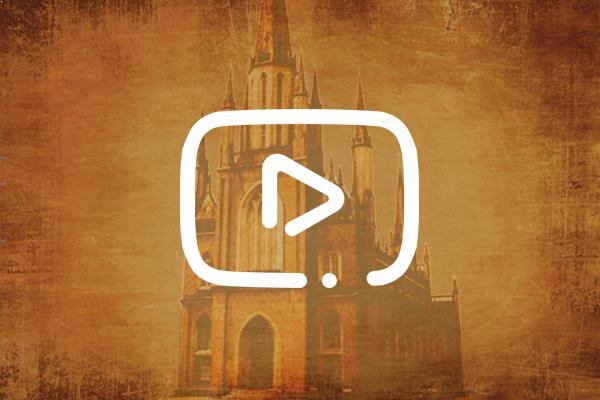 [embed]https://youtu.be/zpi6aB7QryA[/embed]...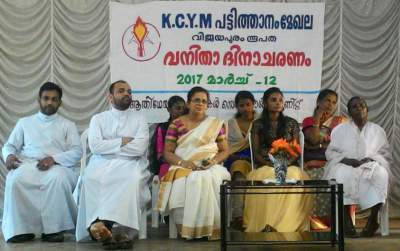 Pattithanam Zone KCYM members celebrated Women's Day with women awareness programe....