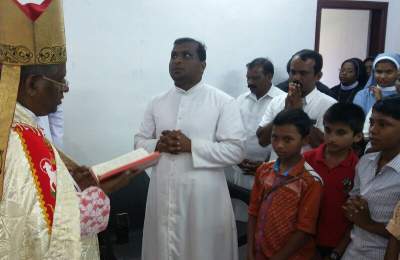 [vc_row][vc_column][vc_column_text]Blessing of Parochial house at St. Joseph Church, Kuttikanam by Our Bishop[/vc_column_text][/vc_column][/vc_row]...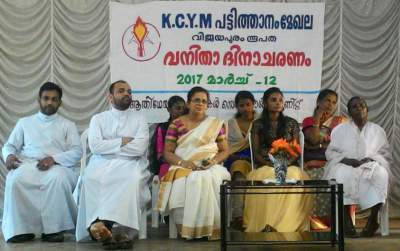 Pattithanam Zone KCYM members celebrated Women's Day with women awareness programe....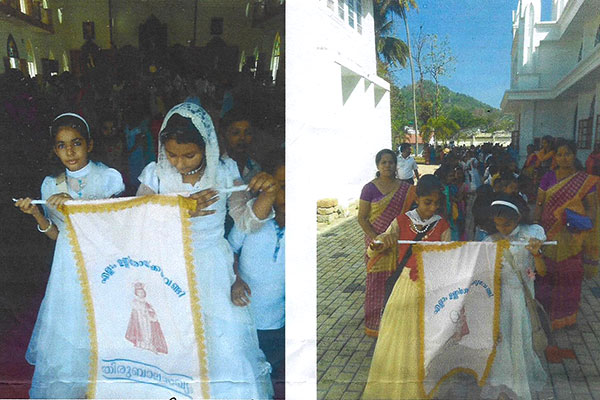 Thirubalasakhyadinacharanam 2016-17 St.mary's church mundakayam...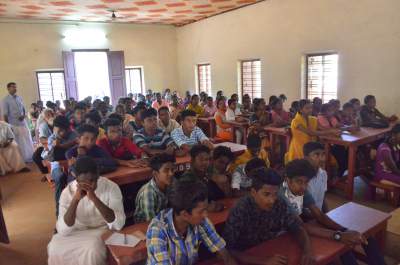 Anti-Alcoholic Seminar was conducted for parents of catechism. Almost 80 parents were participated and it was inaugurated by Vicar Rev.Fr. George....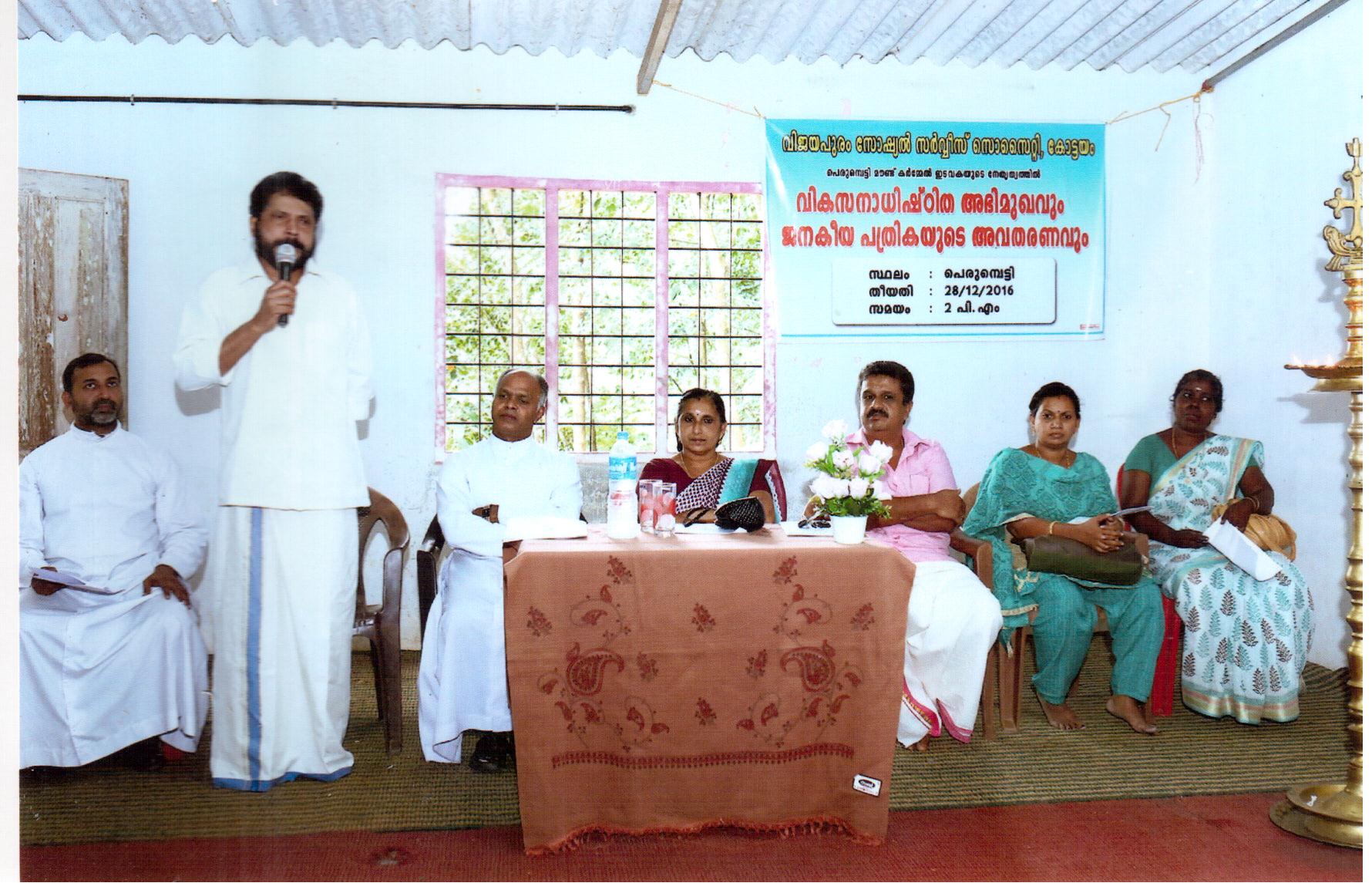 SOCIAL DEVELOPMENT PROGRAM AT MOUNT CARMEL CHURCH PERUMPETTY ON Thu, 26 Jan 2017 092645...