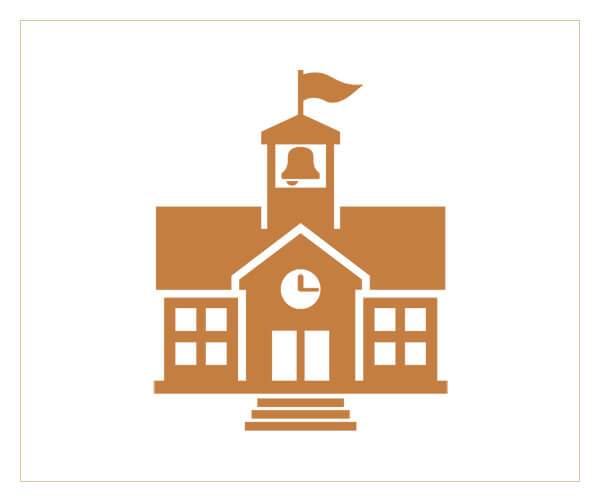 Good Shephered Lower Primary School
Contact Information
Phone:
(Caroline P Mareena )
9961012567
Email:
carolineshaji@gmail.com
Address:
Kottayam - 686 001.
Parish:
Good Shepherd Church
About School
Good Shepherd L.P. School founded 1897.  Urbanization of the feeding areas of school in 2006 -2007 gradually declined the intake of students.  By 2005-2006 numbers of students decreased from 137 to 85.  To resolve this problem they initiated kindergarten facilities which helped them.