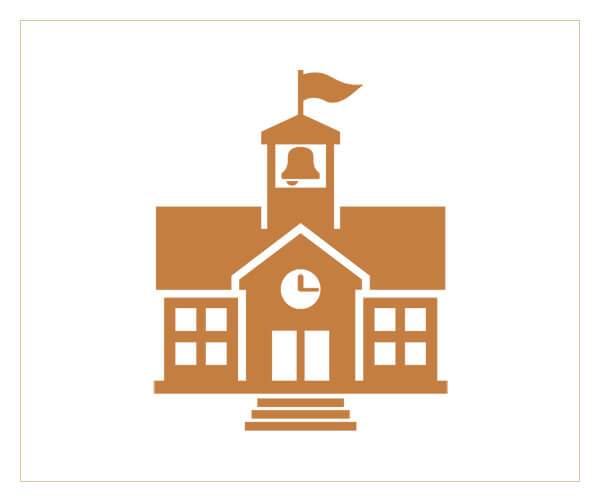 Infant Jesus Lower Primary School
Contact Information
Email:
ijlps45310@gmail.com
Address:
Maduravely,Ayamkudy . P O. - 686 613.
About School
English Missionaries initiated Infant Jesus L.P. School in the year of 1927 and inaugurated on 28th October 1928. The School and the Church is renamed as 'Kodukuthiyil' as a symbolic representation of the victorious move of British Emperors over Maduravely.