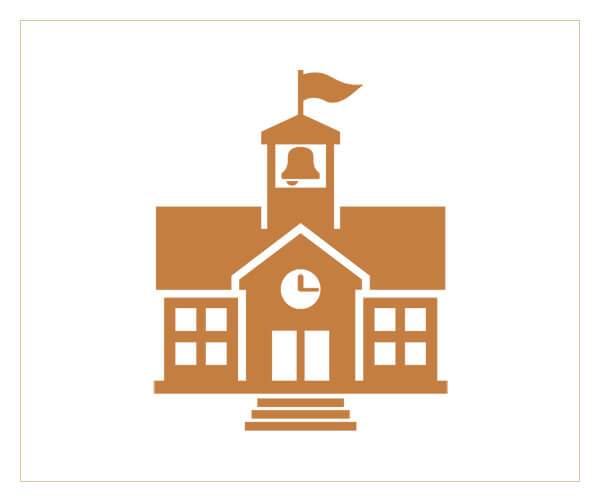 Little Flower Lower Primary School
Contact Information
Phone:
(Marydasan N.Y)
9961069479
Email:
lflpsithithanam@gmail.com
Address:
Ithithanam, Malakunnam P O. - 686 552.
About School
Little Flower L.P. School is realization of long cherished dreams of natives of Kurichi Villagers for primary education.  The school was started in 1926 by Fr. Joseph Venad in 50 cent land donated by Mr. Nedunthara Mathachan.  Though the school had 5 standards in the beginning stage, 5th standard had been cancelled due to inadequacy of class rooms.  This is the only school of Vijayapuram Corporate in Changanacherry Sub District.
By giving importance to education of English, in 2003 – 2004 a parallel English Medium and in 2005 a pre primary division has also been started.