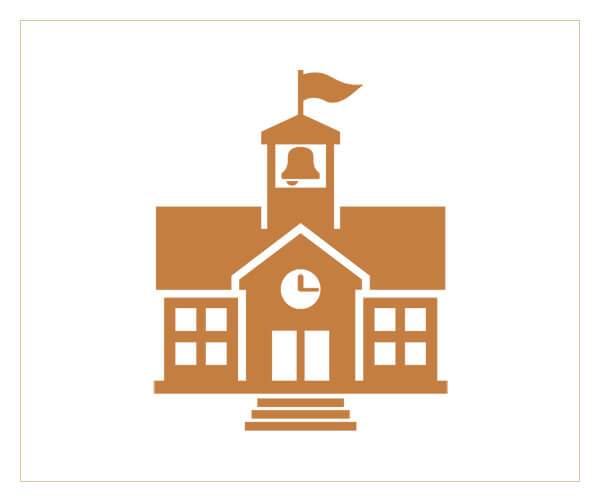 St. Joseph's Convent Girls High School
Contact Information
Email:
st.josephscghss@yahoo.in
Parish:
Good Shepherd Church, Kottayam.
About School
St. Joseph's Convent G.H.S. is one of the prestigious schools of Vijayapuram Corporate Educational Agency with a unique history of 125 years of tradition, which is being steering C.S.S.T. Sisters.
In order to give an integral training for the students, the school also provides importance to extracurricular activities such as Karate, Yoga, Music, Dance etc.  The school has a good repute in the fields of scout, guiding and physical training.  Vegetable courtyard is here as a successful achievement with its limitations to cultivate a sense of farming among students.