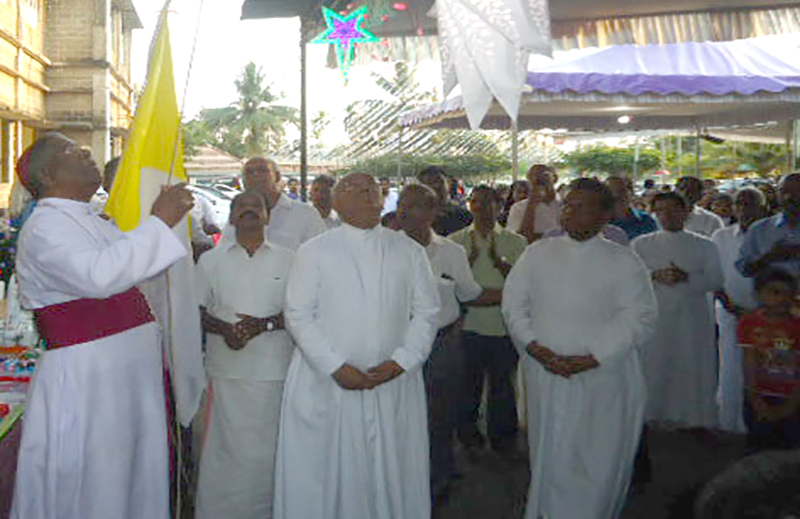 Latin Community Day Celebration in the Diocese of Vijayapuram.Inaguration by Rt.REV.dR.Sebastian Thekethecheril on 3-12-2017 It is remarkable among different posts that I ve read in a long time. You shake for this alright post. best online casino I genuinely welcome it....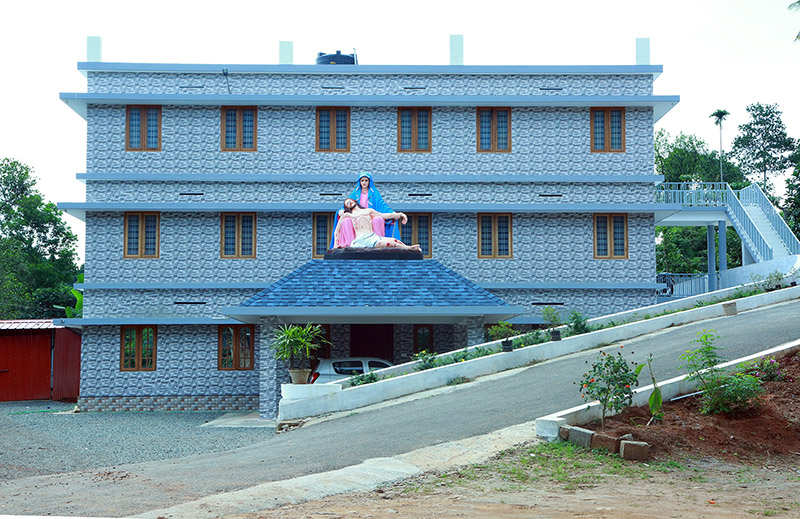 Blessing and Inauguration of New MSFS House at Kattapana. on 2nd of October, 2017.By  Rt. Rev. Dr. Sebastian Thekethacherial, the Bishop of Vijayapuram Can Vertigo Be a Symptom of Dehydration. Medically reviewed by Kevin Martinez, MD. levitra malaysia Medically reviewed by Raj Dasgupta, MD....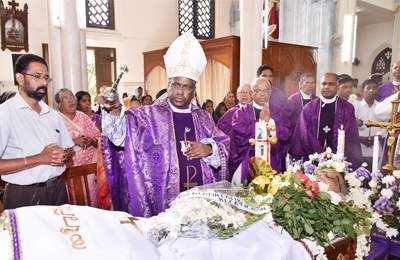 funeral of Fr.George parapilly 18-9-2017 These patients are therefore prescribed the 5mg dosage. It is often older men who take this dosage or those with a moderate tolerance level. cialis malaysia The 10mg is one of the highest doses of Levitra....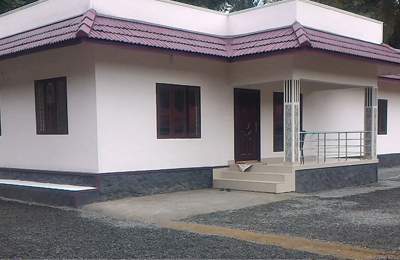 New Parochial House at Chathanthara Blessing was on 10-9-2017 During c - c scalenes scalenus anterior scalenus posterior and triceps. viagra pill The author states that nerves crossing a pulley....