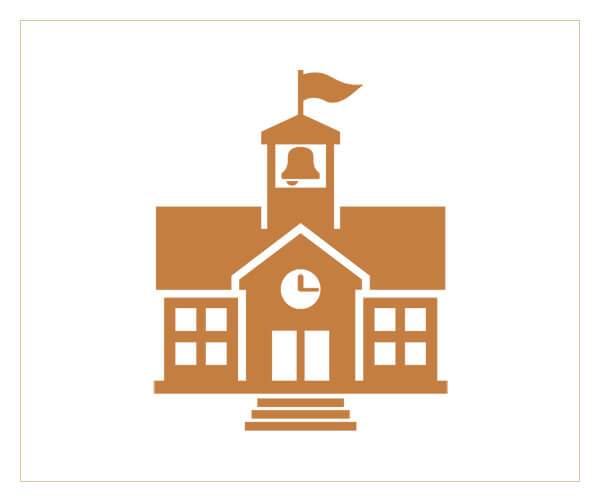 Mount Carmel High School
Contact Information
Email:
mtcarmel5061@gmail.com
Address:
Kanjikkuzhy, Kottayam 686004
Parish:
Good Shepherd Church, Kottayam.
About School
Congregation of Carmelite Sisters of St. Teresa intended for education of girls in 1934 and started Mount Carmel School.  In 1998 Mount Carmel School elevated into Higher Secondary School.  The school is under the Corporate Educational Agency of the Diocese of Vijayapuram with almost 740 students.  Co-curricular activities like NSS, guiding, career guidance & counseling, KCSL, Jesus Youth, Kalakshetra, Tourism Club, Sauhruda Club, Nature Club.  They are carried out in the school for the comprehensive development of students.  The school has good facilities for extracurricular activities and sports.