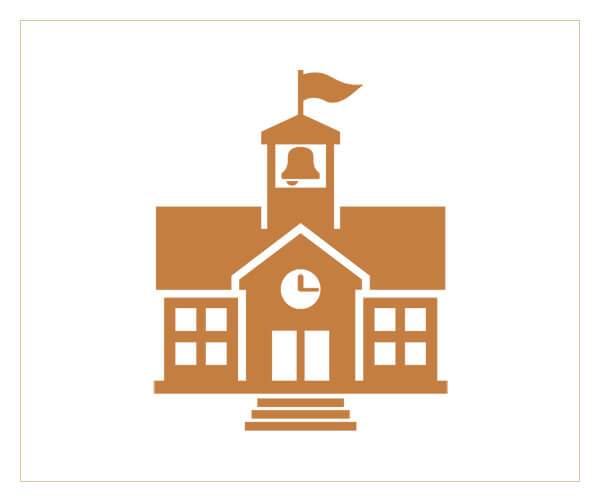 St Sebastian's High School
Contact Information
Email:
sshsscheenthalar@gmail.com
Address:
Cheenthalar Idukki Dt., Kerala
Parish:
Cheenthalar, St. Sebastian's Church,
About School
Cheenthalar High School has been upgraded to the status of Higher Secondary in the year 1998.  Previous academic year (2015 – 2016) was the year of excellence in various fields.
School is conducting various seminars and classes as per norms of Higher Secondary Directorate.  The career guidance department is working to give awareness for the students to select the higher education courses after their plus two.
Ms. Donnamol Abraham from our school participated in the Civil Service Orientation Camp which had conducted in Karithers Kasa Maria Auditorium.  Our school has got chances to participate in the Model Parliament Competition which will be conducted by the Union of National Government Institution of Parliamentary Affairs and Higher Secondary Directorate.
This school has taken up the dream project of Diocesional Educational Council – "Haritha Samirdhi".  Some other projects like "Sahapadiku Oru Veedu", "Ottananaya Project – Helping the sick" and various programmes of NSS were also conducted very well in the last year.