Mother of Vijayapuram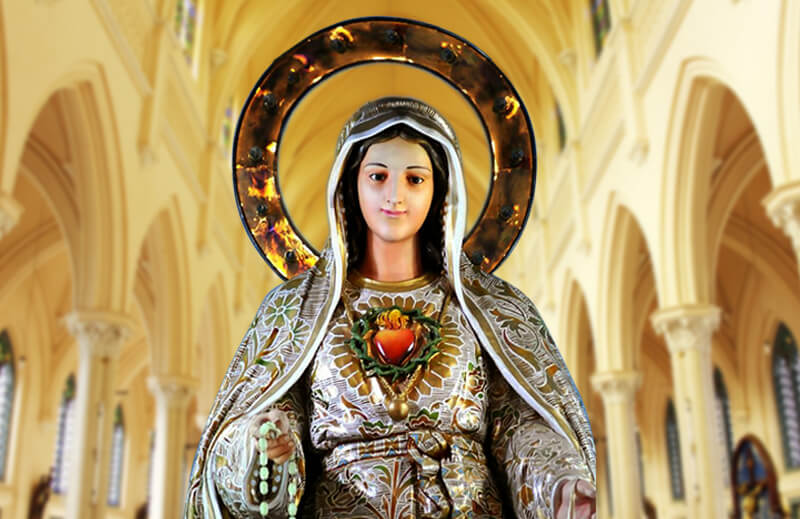 With a  serene and sweet Face, a crown of twelve stars on her head and the crescent moon at her feet and holding out the Scapular and Rosary to her beloved Children.
Our Patron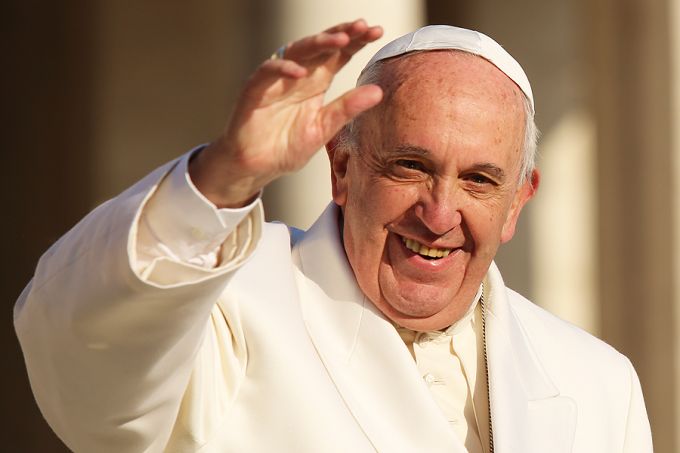 Religion has the right to express its opinion in the service of the people, but God in creation has set us free: it is not possible to interfere spiritually in the life of a person.
Our Bishop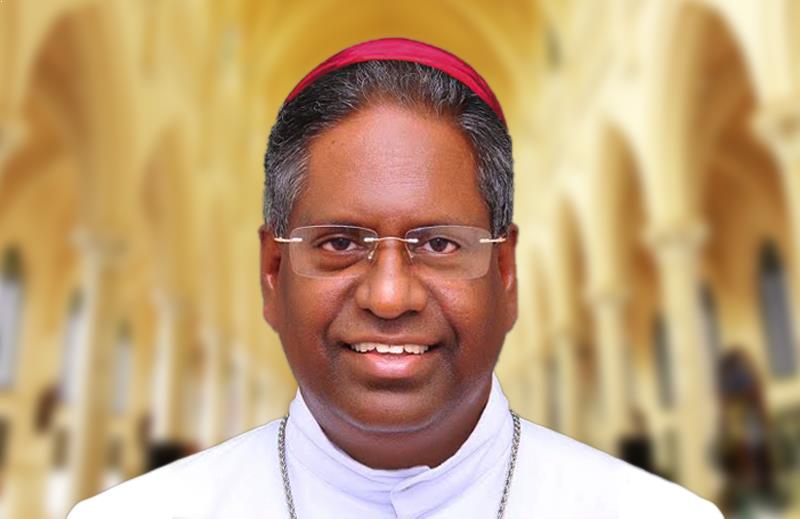 Rt. Rev. Dr. Sebastian
Thekethecheril DCL
Do nothing from selfishness or empty conceit, but with humility of mind regard one another as more important than yourselves; (Philippians 2:3)
The Diocese of Vijayapuram

The apostolic bull " Ad Chisti Nomen"  of His Holiness Pope Pius Xl to be bifurcated the Archdiocese of Verapoly on 14th July 1930 and erected the Diocese of Vijayapuram. This Diocese is at the centre of Kottayam municipal Town.   A Catholic diocese named 'Kottayam' was existing since 1887. So the founding fathers of the new diocese have decided to name, it as 'Vijayapuram'. The name seemed perfect as it occupies the centre of Vijayapuram Panchayath, Kottayam and the centre of the mission activities of the diocese. The diocese is characterized by its multiple specialties. It comprises the entire civil districts of Kottayam, Idukki and partial portions of the districts of Alapuzha, Ernakulam and Pathanamthitta. The diocese has an area of 9000 square kilometers.
Latest news
Bright eyes gladden the heart; Good news puts fat on the bones. (Proverbs 15:30)
If I delay, you may know how one ought to behave in the household of God, which is the church of the living God, a pillar and buttress of the truth.
Praise the Lord! I will give thanks to the Lord with my whole heart, in the company of the upright, in the congregation.
And I have other sheep that are not of this fold. I must bring them also, and they will listen to my voice. So there will be one flock, one shepherd.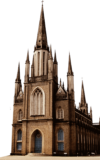 Vimalagiri Cathedral
He is also head of the body, the church; and He is the beginning, the firstborn from the dead, so that He Himself will come to have first place in everything. (Colossians 1:18)
Vimalagiri Church, also known as Vimala Matha Church, is one of the ancient churches of Kottayam district. Vimalagiri Church is one of the most beautiful pilgrim center in Kottayam district. It is a Roman catholic church and the cathedral of the dioceses of Vijayapuram. This church is built in Gothic style. Its tower is almost 172 feet high which makes this church one of the tallest churches in Kerala. The construction of this church was started in the year 1956 and completed in 1964. The stunning beauty of the church attracts a countless number of tourists every year. The cathedral is dedicated to the Immaculate Heart of Mary.