Pope Francis
Patron of Vijayapuram Diocese
Pope Francis (Latin: Franciscus born Jorge Mario Bergoglio, 17 December 1936) is the 266th and current Pope of the Roman Catholic Church, a title he holds ex officio as Bishop of Rome, and sovereign of Vatican City. He chose Francis as his papal name in honor of Saint Francis of Assisi. Francis is the first Jesuit pope, the first from the Americas, the first from the Southern Hemisphere and the first Pope from outside Europe since the Syrian Gregory III, who reigned in the 8th century.
Find new ways to spread the word of God to every corner of the world.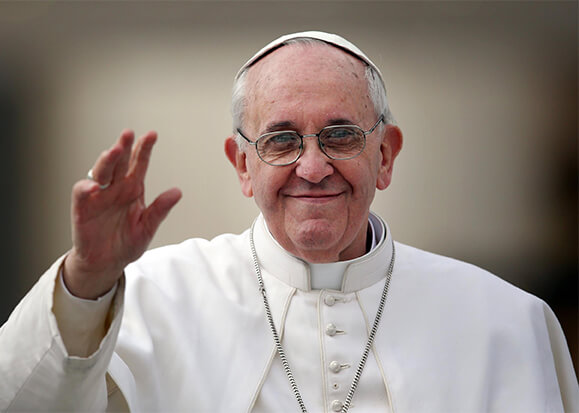 Rt. Rev. Dr. Sebastian Thekethecheril
Bishop of Vijayapuram Diocese
we have rediscovered the fundamental role of the first announcement or kerygma, which needs to be the center of all evangelizing activity and all efforts at Church renewal… On the lips of the catechist the first proclamation must ring out over and over: "Jesus Christ loves you; he gave his life to save you; and now he is living at your side every day to enlighten, strengthen and free you"
But if anyone does not provide for his relatives, and especially for members of his household, he has denied the faith and is worse than an unbeliever. (1 Timothy 5:8)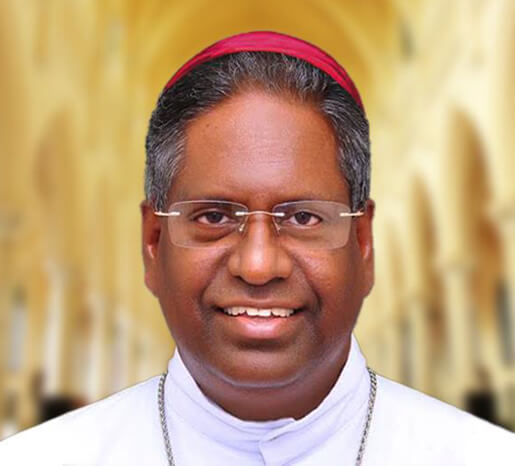 Administration Team of Vijayapuram Diocese
All Scripture is breathed out by God and profitable for teaching, for reproof, for correction, and for training in righteousness, that the man of God may be competent, equipped for every good work. (2 Timothy 3:16-17)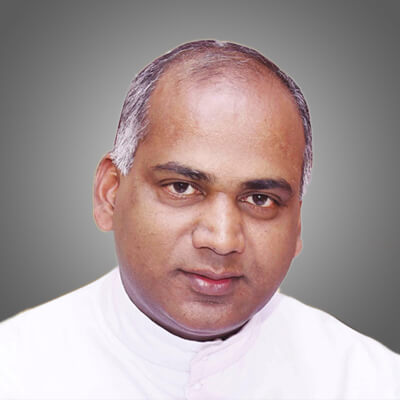 Rev.Fr. Justine Madathiparambil
Vicar General
Bishop House, Kottayam, Kerala, India. 0481-2304346, 2563747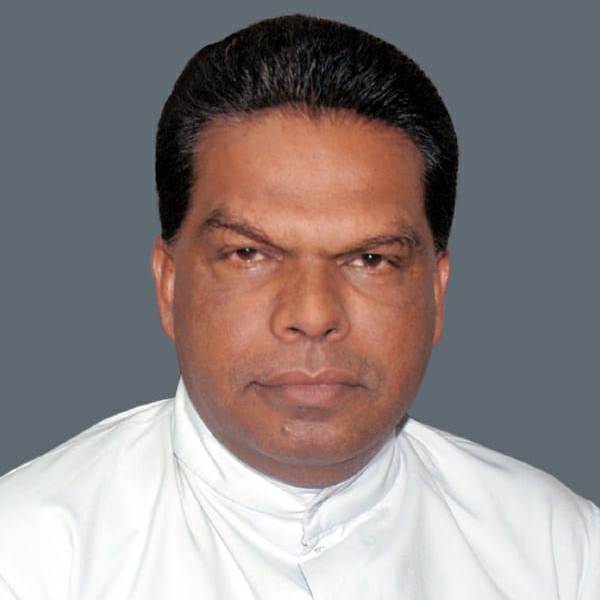 Rt. Rev. Msgr. Jose Navez Puthenparambil, PH.D.
Chancellor
Bishop's House, Kottayam, Kerala, India. 0481-2563747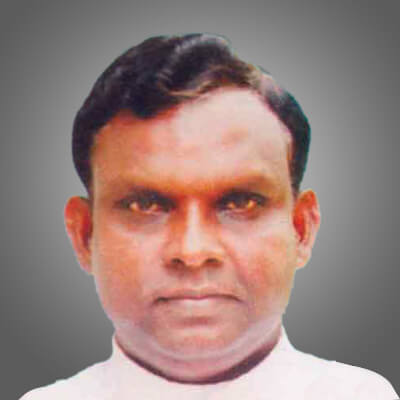 Rev. Fr. Xavier Cherunelladiyil
Vice Chancellor
St. Francis Xavier's Church, Kanjirapara. 0481-2456055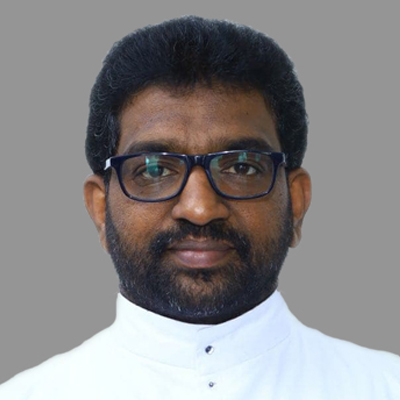 Rev. Fr. Joseph Cherukakramcheril
Financial Administrator
Bishop's House, Kottayam, Kerala, India. 0481-2563747, 2575596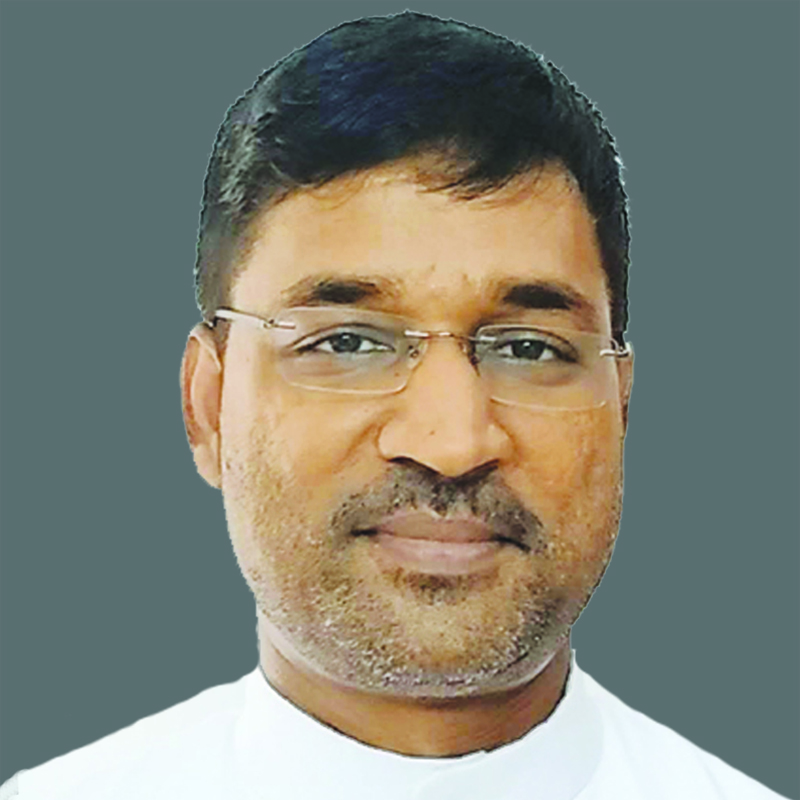 Rev. Fr.Antony Pattaparambil
Corporate Manager
Bishop's House, Kottayam, Kerala, India. 0481-2569934/2573761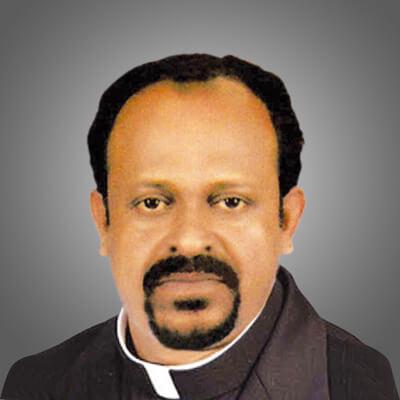 Rev. Fr. Varghese Kottakkattu
Director - Catechism
Bishop's House, Kottayam, Kerala, India. 0481-2584872