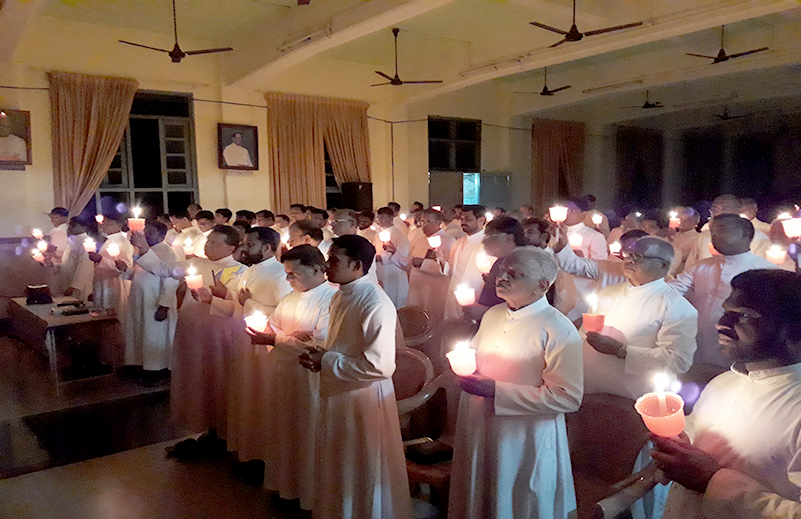 Prayer for the victims of OAKHI.On 21 december,2017....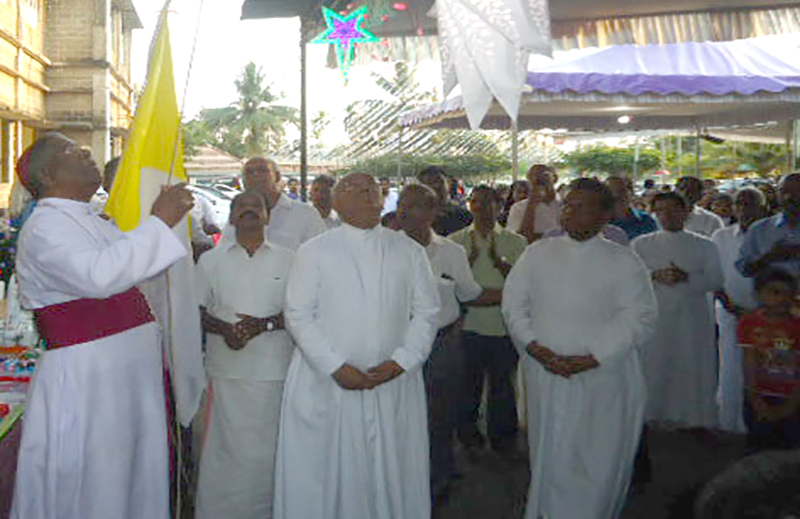 Latin Community Day Celebration in the Diocese of Vijayapuram.Inaguration by Rt.REV.dR.Sebastian Thekethecheril on 3-12-2017...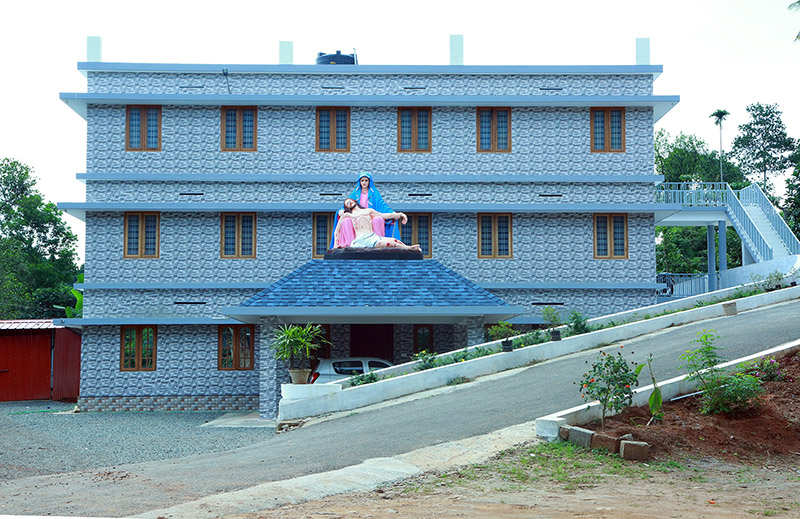 Blessing and Inauguration of New MSFS House at Kattapana. on 2nd of October, 2017.By  Rt. Rev. Dr. Sebastian Thekethacherial, the Bishop of Vijayapuram...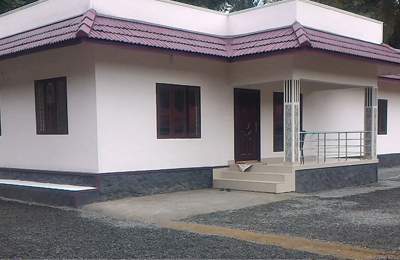 New Parochial House at Chathanthara Blessing was on 10-9-2017...